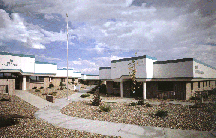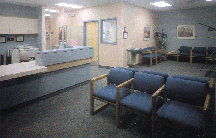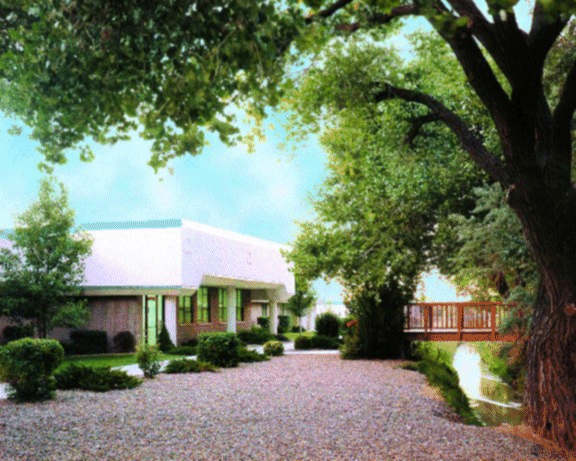 For more information
please contact us at
1-800-488-2849
or email us at
info@edenarchitects.com
MEDICAL & DENTAL FACILITIES
Our medical projects range from simple Tenant Improvements (TI's) to entire medical facilities, doctor' offices to veterinary clinics. Contact us with your needs and questions.
The following are some of our more recent projects:
RTA Corporate Office
RTA Pharmacy
Hygienic Institute, IL
Graham Chiropractic Center, AZ
Apex Dental Care, AZ
Pivonka Family Chiropractic Office, AZ
Dr. Farley Office, NM
Tempe Vet Hospital, AZ

"Dreams Made Real"


Phone: 480.827.9932 - Toll Free 1.800.488.2849
Licensed in Arizona, Colorado, Florida, Iowa, Illinois, Mississippi, New Mexico and Minnesota
Copyright © 2005 Eden Architects, LLC. All rights reserved